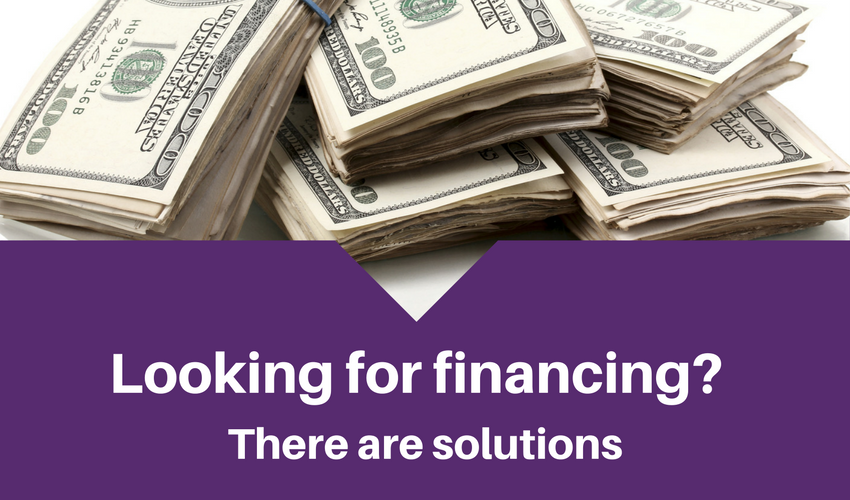 Need machines? Need Money? What financing options are available?
California has 1000's of extract producers, concentrate makers, and vape oil companies that have done business in many ways over the past decades.
Some producers are small and only service "festivals" and the consumption-event market. Some of these events are private parties that attract up to 100 guests, while others bring in massive crowds in a rave-like scene, and feature live bands and DJ's. Our heads spin when we see 3000 people in a warehouse half-filled with smoke. (Read one of our reviews here.) There are concentrates on sale for a few dollars a dab, with 20+ vendors offering different options. These extraction experts make quality product, but many are home producers – cottage industries, servicing the festival circuit.
Other companies aren't really extract producers – they're expert branders. There are companies (vape oils especially) who buy their oil in bulk from an Oil Provider/Service. They fill cartridges and combine parts like pens and accessories with their brand, and some do stand-out packaging of the end product. For the contents (oil), however, they rely on providers who own the machines, and we've encountered companies getting shut out (for whatever reason) from their suppliers. When demand increases and the timing is right, some of these "branders" take charge of their supply chain and build out their own extraction labs and facilities.
The next tier are those that run smaller operations selling products in dozens of dispensaries across the state. They also are expert branders, producing high quality products, with some being the equivalent of local and regional craft beers.
What separates the branders (who rely on 3rd parties for everything) and the smaller, craft-like producers, from wider reach and more volume is one thing: equipment. Get ready…it's estimated that the setup/startup costs to properly outfit an extraction lab with CO2 extractors or high volume BHO extractors are over $600K. How are companies financing this?
What realistic sources of financing are available?
Banks: forget about it. The industry has a hard enough time with banking while doing business, never mind financing.
Bootstrapping: you can (over) leverage yourself, mortgaging your home, leaning on family, credit cards, retirement savings to put together financing.
Investments: there are very few outside investment opportunities for extraction companies. It's not that it doesn't happen, but investment dollars are more likely to fund real estate-backed ventures, ancillary service providers, and others NOT touching product. Here's the thing about investment financing: you are more likely to have companies step in with investments AFTER you've established yourself (with a round of financing).
Machinery producers have stepped in with financing options. Some extraction machinery providers offer financing to the right candidates, and their services extend to installation, training, and support. (Remember: larger CO2 and BHO machines are expensive, but not all financing through vendors is equal: their mission is to sell their machines, at rates may be high, which may not be the best option for financing.)
Is there another way? Yes: straight-out financing is possible, to the right candidates, and can be done in a matter of minutes (requiring background check, criminal record check, and other details). You can then choose what equipment you want to purchase, instead of going through machine suppliers.
If you are interested in straight-out financing options, you can apply through our machinery financing portal. You must be the owner of a business, have a decent credit rating (FICO), and have some banking/financial visibility for your business in order to qualify. Click here to get started, and you'll be contacted within a matter of minutes. (Serious candidates only, please.)