Extract [ĕk-strækt]:
Definition: [verb] To separate or obtain a solid, viscous, or liquid substance from a plant or drug via the application of pressure, distillation, treatment with solvents, gas, chemicals, or heat.
Extraxx Meeting Series "From Flower into Finished Products"
Extraxx Meeting Series "From Flower into Finished Products" is dedicated to the production, processing, and science of marijuana extraction – teaching best practices on how to make extracts and concentrates, the different types of production and extraction methods, post-extraction processing, including tips, traps, and lessons about cannabis extraction methods and technology. The Meeting series will feature in-depth panel discussions, Thought Leaders in the industry, Case Studies and Success Stories, and offer the opportunity for producers and suppliers to network. Our next event on 4/24 takes place in downtown Los Angeles, and looks at the opportunity ahead for brands and stores in the "direct-to-customer" delivery business. Our expert panel of speakers will be offering a deep-dive into the subject of delivery — what tools you'll need, e-commerce tips, and best practices in running a delivery service.
If you're a Brand or Retail/Delivery Service, you're in: your tickets are FREE. Register to qualify: REGISTER HERE
The manufacturing segment of the marijuana industry (oils, concentrates, food production), represents the fastest-growing and continually-evolving segments of the marijuana industry. Plant extraction has created entirely new methods to consume and ingest cannabis, such as vaping oils, dabbing, or via cannabis tinctures, marijuana edibles, cannabis-infused products, transdermal patches, and topical (oils and cream) applications. There are so many different marijuana and CBD derived products on the market today!
Extraxx's Meeting Series is dedicated to the industry, offering high-level content geared toward business owners – whether you're growing, processing, or producing a brand, our events are for you. If you're just starting out in this side of the business, please join us! EVERYTHING starts with an extract, which is the journey "From a Flower into a Finished Product". REGISTER HERE FOR OUR UPCOMING EVENT ON 4/24!
Extracts are the future of marijuana!
Discover new extraction technology, production methods, processing techniques, and market trends. While the price of flower has fallen in legal markets, high quality extractions and food products command premium prices. Learn about the latest developments and product lines in this explosive market segment!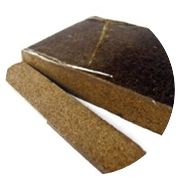 Hash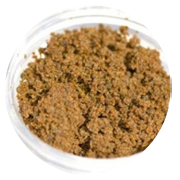 bubble Hash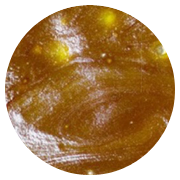 Hash oil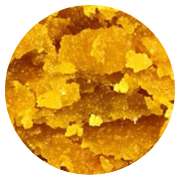 Resin
EXTRAXX: NEWS
News, meeting announcements. market information, product overviews, and company spotlights.